Exclusive News
Published in SAVTÜRK Journal
Numesys Deputy General Manager Berrak Öncel
OUR PRIORITY IS ALWAYS TECHNOLOGICAL INNOVATION
Numesys Deputy General Manager Berrak Öncel said that their main goal is to be involved in the digital transformation process of customers and to identify and solve all customers problems together in this process.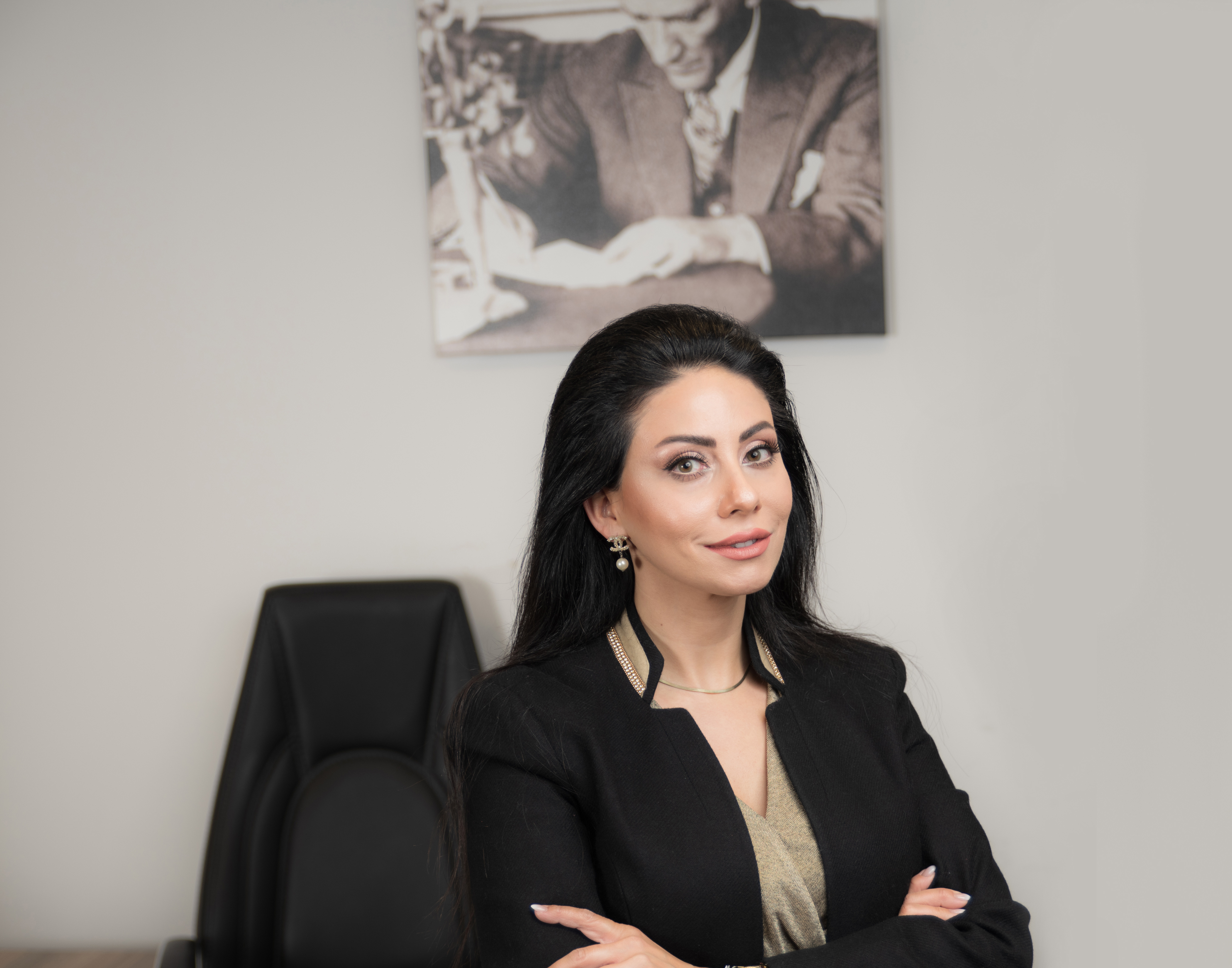 Numesys Deputy General Manager Berrak Öncel
Numesys Deputy General Manager Berrak Öncel, who operates in a wide range of industries such as defense industry, automotive, white goods, energy, electrical electronics, machinery and railways, said technological innovation has always been his priority.
She said they believe that a production approach based on computer analysis should be widespread in order to accelerate the development of Turkish industry. Speaking to SAVTÜRK, she said that since the establishment of Numesys, with its expert staff, they have presented Ansys, the world's number one advanced engineering analysis software, by identifying different strategies to save costs and time for its customers for the needs of each sector.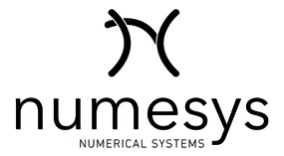 Underlining that technological innovation has always been a priority, Berrak Öncel stressed that they help customers make the most of company services. "Our main goal has been to be involved in the digital transformation process of our customers with our knowledge and experience, to identify all problems together in this process and to solve them, and to facilitate the integration of simulations and technologies" said Öncel.

"WE OFFER OUR CUSTOMERS THE RIGHT SOLUTION"
Deputy General Manager Öncel stated that Numesys is one of the few Elite partners of Ansys worldwide and said that they have all the capabilities and capabilities of the Ansys product family. She stated that the company serves within the scope of System Business Unit (Ansys Embedded software, Ansys Optical, Ansys Systems) and Electronics Business Unit (Electromagnetics, Electrothermal and Electromechanical) as well as structural and fluid dynamics business units. "With our Ansys sales and after-sales technical support, we always offer the right solutions to our customers with our trainings".
Öncel explained that in 2019, they realized an interest in the world and launched the Numesys Learning Portal."For the first time among all Channel Partners in the world, we have established a Turkish Ansys Training Platform and received very good praise from Ansys. Numesys Learning Portal is the Most Comprehensive Turkish Online Education Platform in computer aided engineering that you can access at any time with your tablets, phones and computers." Öncel said.
2021 WAS A SUCCESSFUL YEAR
Emphasizing that they are a company with strong communication before and after sales, Berrak Öncel stated that they successfully closed 2021 despite the difficult pandemic conditions. "Although some of our physical meetings could not be held due to Covid-19, we aimed to close this gap with online meetings and we succeeded in this sense. The selfless work of our sales, technical, marketing and administrative staff, the support of senior management, training and coaching sessions that contributed to the professional development of the teams were the biggest factors that helped us achieve our goal" said.